Musical Sampling release Atelier Series Sasaki Trumpet
Musical Sampling has released Atelier Series Sasaki Trumpet, a legato trumpet library performed by session musician and educator, Mikio (Miki) Sasaki.
Sasaki Trumpet requires full retail version of Kontakt 5.8.1 or higher and is on a special introductory price of $69 until October 29th.
Recorded at Orb Studios in Austin, Texas – the goal was to create a responsive/snappy instrument full of energy, vibe and utility. One decision we made to help facilitate this goal was to record all of the material in a dry studio space. This way you have the option to really customize the sound before hitting it with your favorite reverb.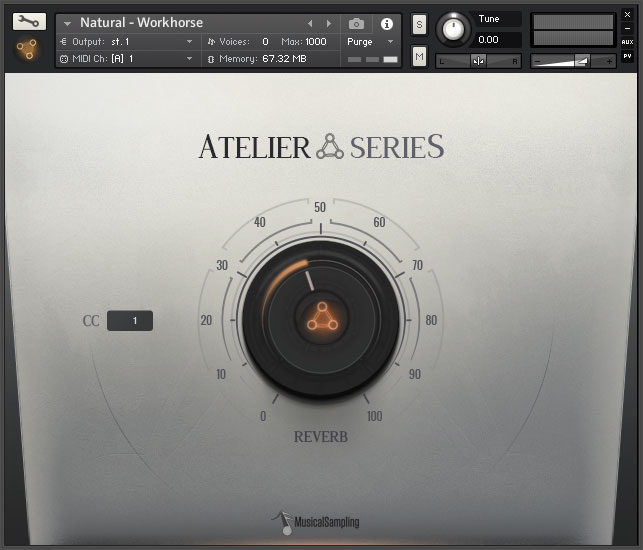 Part of the character of a trumpet performance is attributed to the style and quality of vibrato. We asked Miki to perform vibrato that could suit a variety of energetic contexts appropriately for each setup. We also recorded the legato in an "impulsive" fashion to capture transitions that are more contextually-relevant; suited for energetic lines with real movement.
Wind instruments (certainly brass) tend to share changes in intonation depending on dynamics, range and difficulty of a passage. We've provided two variations of each patch to give composers the option to include performances with their natural, internal tuning intact.
Lastly, we also recorded a wonderfully-emotive flugelhorn with an entirely different legato performance style and vibrato; suited for emotional and cinematic contexts. A real beaut'.
For all details on Atelier Series Sasaki Trumpet visit Musical Sampling