Review: RCD Series – Uke by Audio Ollie
PROS
Great sounding ukulele samples
A very unique instrument
Sleek GUI
Extremely inspiring
Huge range of playing styles
CONS
Inconsistent volumes
A bit of a learning curve to make the instrument flow
<
Last year, Audio Ollie put themselves on the map with LA Modern Percussion. It was a huge and bombastic but most importantly, a great sounding library. Will their follow up range of cinematic rhythmic instruments have us diving into our pockets and gain a place in our workflow? Let's find out!
Jump to the Videos of RCD – Uke by Audio Ollie
Jump to the Demos of RCD – Uke by Audio Ollie
Review: RCD Series – Uke by Audio Ollie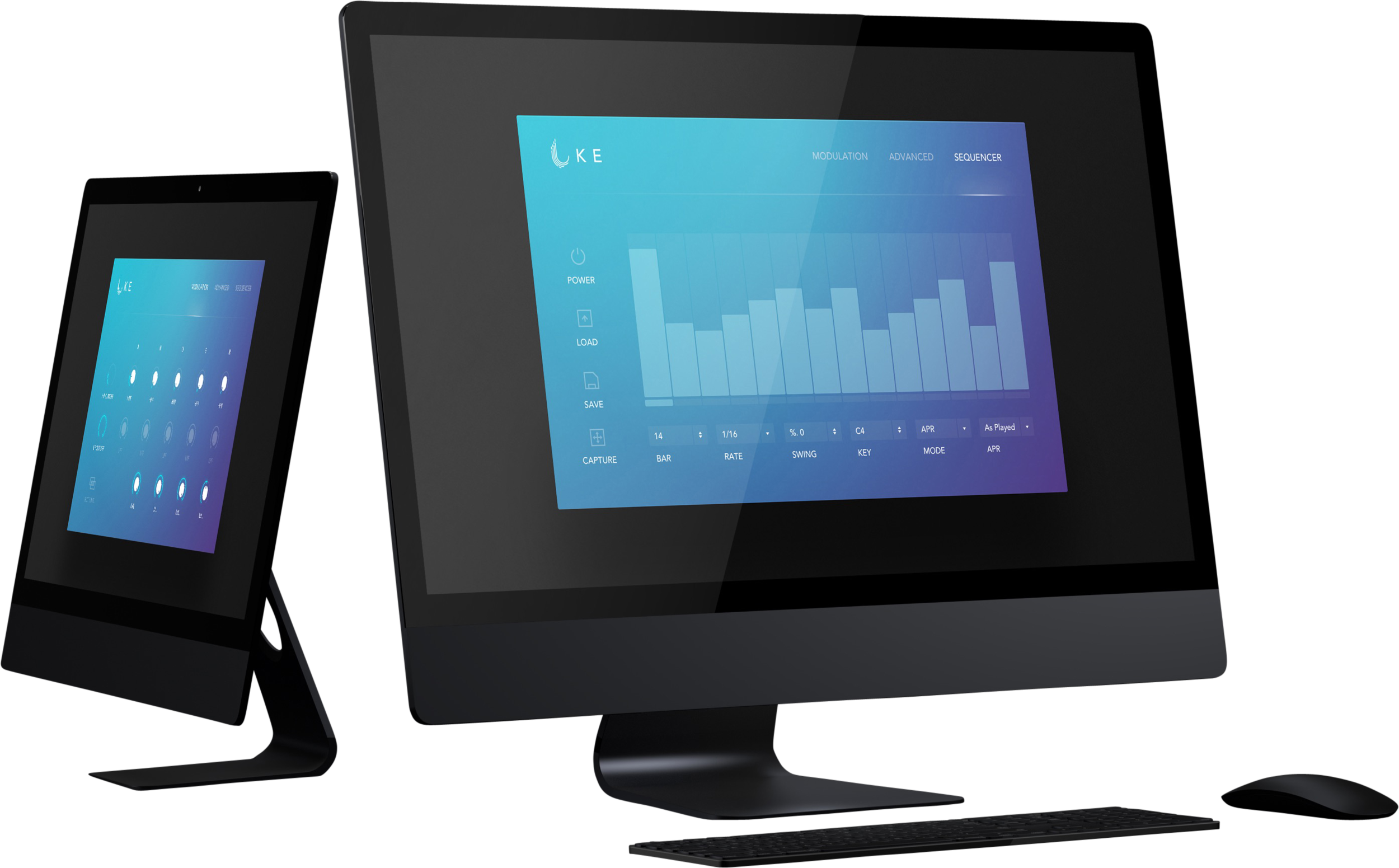 RCD stands for Rhythmic Cinema Device which gives us a clue of what this instrument is about. From the name you'd be forgiven in thinking it's a well sampled ukulele. It is in fact an instrument designed to give your compositions movement, texture and other such kinetic motion. The simplest form is via riff based performance loops that can be both tonal or atonal. There is an option to make your own which is where the fun starts as there are many different ways the ukulele has been sampled. From hard and soft strums to plucks and brushes, Audio Ollie have managed to get every nuance out of the ukulele. So how does it sound? How does it work? Check out the video review to find out!
Uke sells for $149 from Audio Ollie
Facts
A prepared cinematic ukulele
5 GB downlaod size
Requires full Kontakt 5.8 or above
Delivered via the Connect App
Uke sells for $149 from Audio Ollie
Demos of RCD Series – Uke by Audio Ollie
Videos of RCD Series – Uke by Audio Ollie
Contributor Pete Checkley reviews RCD – Uke by Audio Ollie
"Last year, Audio Ollie put themselves on the map with LA Modern Percussion. It was a huge, bombastic but most importantly a great sounding library. Will their follow up range of cinematic rhythmic instruments have us diving into our pockets and gain a place in our workflow? Let's find out!"