First Look: Pedal Steel by Impact Soundworks
Pedal Steel shines at producing realistic performances in just one take. The engine's legato transitions, vibrato, and harmonization tools will be a great addition to your country, blues, bluegrass, jazz or swamp rock score or song.
Jump to the Videos of Pedal Steel by Impact Soundworks
Jump to the Demos of Pedal Steel by Impact Soundworks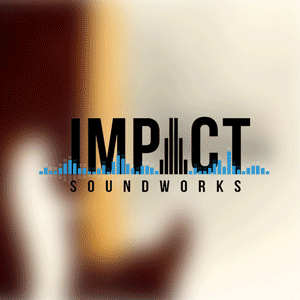 First Look: Pedal Steel by Impact Soundworks
Impact Soundworks new Pedal Steel instrument comes with a promise to allow users to perform beautiful melodies and harmonies intuitively and in real-time.
For those not familiar, pedal steel guitar instruments are different than electric or acoustic guitars. The instrument requires a different technique and dexterity to play but rewards the instrumentalist with unique slides and soaring performances.
In this video (above) I share a first look checking out the library to see if it lives up to the promotional materials listening to the playback, investigating functionality and getting a feel for the harmonization and vibrato controls.
Pedal Steel normally sells for $199 from Impact Soundworks
Facts
Pedal Steel downloads as 6.29 GB and contains Pedal Steel Guitar samples with up to 9 Round Robins including sustain, harmonic, true legato, vibrato & pitch bend articulations.
The engine was custom designed for the sample playback with built in poly legato, easy to navigate Auto Vibrato controls and a Harmonization Mode that contains a number of useful presets.
In addition, the instrument contains the Console Page and an Effect Chain with a number of presets that are compatible with Impact Soundworks Shreddage 3 line of instruments.
Pedal Steel is a Kontakt Player Instrument and compatible with the FREE and full version of Kontakt 5.7 or higher.
Pedal Steel sells for $199 from Impact Soundworks
Videos of Pedal Steel by Impact Soundworks