Steinberg Launches State-of-the-Art Spectral Editing with New SpectraLayers 7
Steinberg today launched the immediate availability of SpectraLayers Pro 7 and SpectraLayers Elements 7, the audio editing software for music production, post-production, sound design, mastering and restoration.
The seventh version of Steinberg's SpectraLayers focuses on enhancing its powerful tool set by adding automatic processes through new Artificial Intelligence algorithms.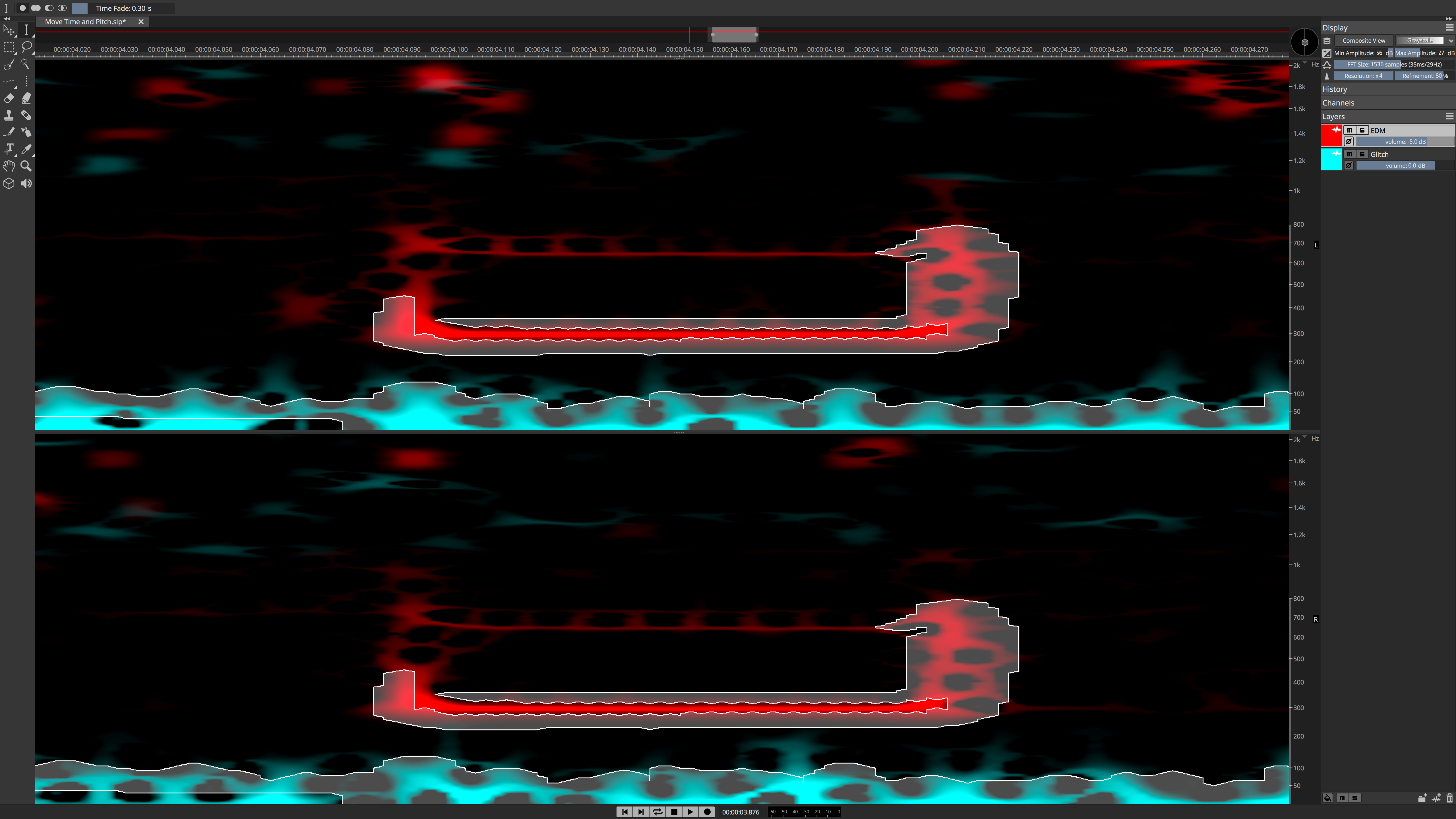 Some key features include:
New Artificial Intelligence algorithms that can sense discrete events in a sound field and isolate them on independent, colorful layers for processing.
Unmix tracks to stems to extract the different instruments to separate layers, such as vocals, piano, bass, drums, and more.
Unmix components to deconstruct stems into tone, noise and transient component layers.
Pattern finder to select a target sound and then automatically locate and select every other similar sound in the spectrum (Pro only).
Voice Denoiser to recognize and isolate the human voice and then attenuate everything but the voice for maximum intelligibility (Pro only).
Repair processes including AI-powered Click repair and Hum reduction (Pro and Elements) as well as Clip repair and improved Healing (Pro only).
For more details visit the official SpectraLayers page.