Sonarworks Announces Sale on Individually Calibrated Headphones
Sonarworks Announces Sale on Individually Calibrated Headphones
Promotion runs from June 4-9 with discounts up to 30% off
One of SLR's picks for the Best of 2019 is having a sale. The developer has made some game-changing software for headphone and speaker calibration and with the sale it is a great opportunity for anyone looking for calibrated headphones to work alongside their Sonarworks Reference 3 software!
San Francisco, California – June 4, 2020 – Now, at a time when it's more important than ever to support music makers working outside their typical studio environments, European audio software developers Sonarworks have announced a sale featuring a range of individually calibrated headphones for use with best-in-class audio correction software Reference 4, including sets from popular headphone manufacturers, such as Sennheiser, Beyerdynamic and Audio Technica. The sale begins on Thursday, June 4th and runs through Tuesday, June 9th via Sonarworks' online web-store, with discounts up to 30% off.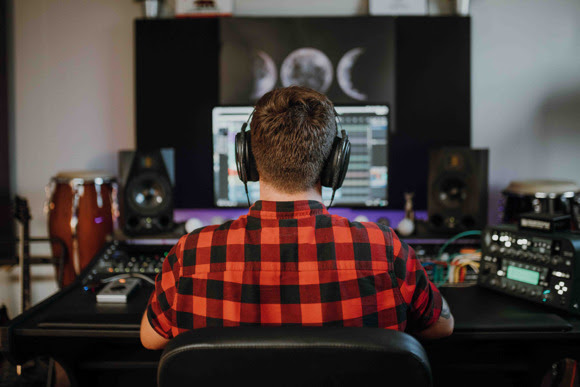 Reference 4 has been embraced by music creators at all levels, from Grammy-winning mix engineers like Aamir Yaqub, Mark Needham, Koen Heldens, and Ariel Burojow, to artists and audio engineering students at higher-ed institutions, like the University of Miami's Frost School of Music, Berklee College of Music, and SAE Institute. Using Reference 4 along with individually calibrated headphones improves accuracy even further, ensuring a tailored listening-while-working experience, so studio engineers and music creators can trust what they are hearing in their headphones — whether working from home in a temporary professional setup, or working "in the box" while on-the-go. So, even in times when an engineer is forced to work outside of the client's studio, Reference 4 with individually calibrated headphones allows engineers to deliver the same reference sound, making cooperation between clients and engineers easier — even letting engineers mix tracks remotely for clients on the opposite side of the globe.
"At Sonarworks, our mission is to deliver reliable reference sound wherever and however music creators work," said Sonarworks Co-Founder Martins Popelis. "All of our existing headphone calibration models ensure that you're getting the ultimate accuracy out of your headphones, with increased precision on each pair we calibrate. By measuring and calibrating headphones individually, we can account for left and right channel differences between drivers as well as ensure that we're providing improved accuracy across all frequency ranges for each set. This way we're tailoring the response to each individual set of headphones and accuracy is improved to +/-0.9dB."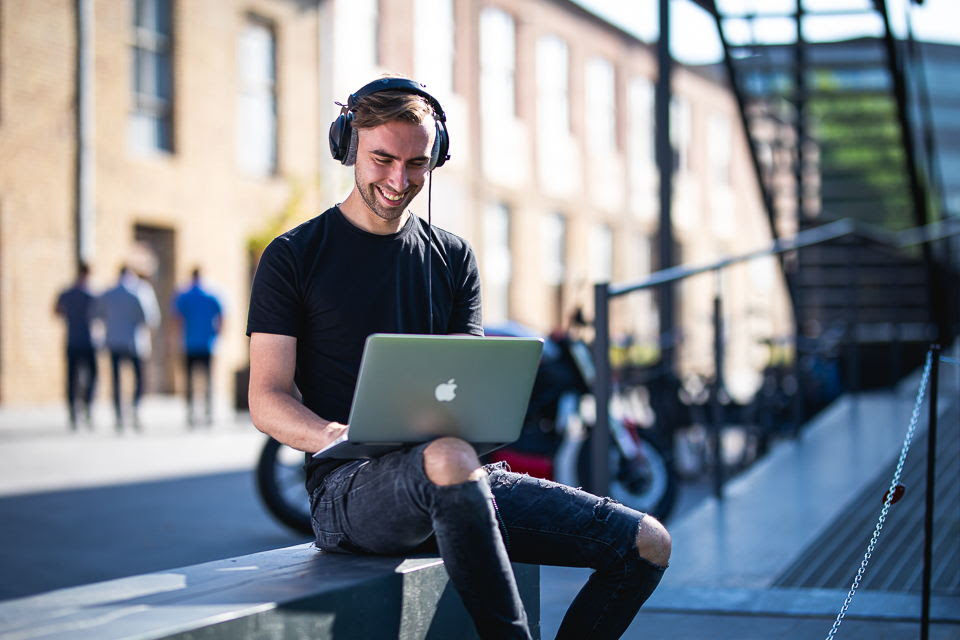 The sale applies to the following models:
Sennheiser HD 650
Sennheiser HD 600
Beyerdynamic DT 990 Pro
Beyerdynamic DT 880 Pro
Beyerdynamic DT 770 Pro 250 Ohm
Beyerdynamic DT 770 Pro 80 Ohm
Audio-Technica ATH-M50x
For more information on the sale, please visit the Sonarworks store