Sample Logic release Kontakt version of CinemorphX
Sample Logic has released a full Kontakt version of it's popular CinemorpX instrument.
For a limited time you can get this powerful library for $89.99 (reg $299.99) from Sample Logic.
A breathtaking collection of innovative electronic and morphed world instruments — comes to a head with CINEMORPHX. Creatively reworking, re-morphing, and recreating over 30 GB of its finest cinematic sample material, Sample Logic has succeeded in assembling the most comprehensive cinematic virtual instrument available anywhere — past, present, and future!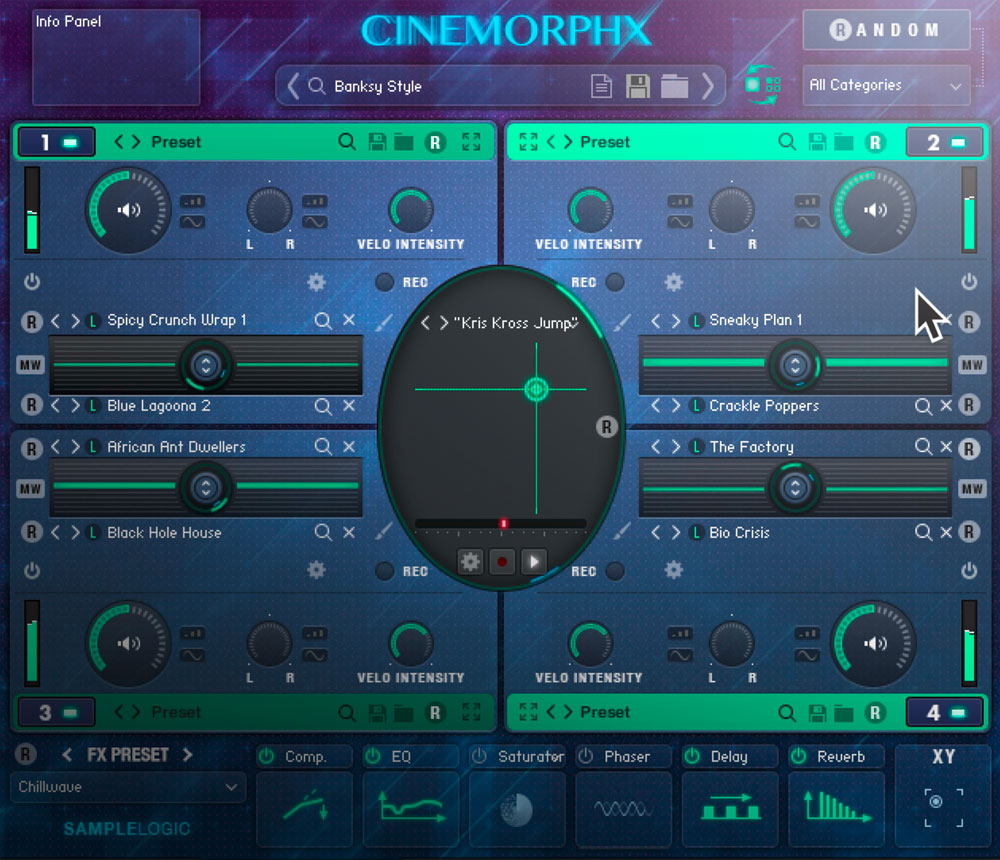 — At A Glance —
– Over 6,000 never-before-heard sound presets
– Dozens of fully-customizable effects presets
– Quad-core sample engine, allowing simultaneous playback of up to 8 sound sources
– Sample Logic's proprietary Morph Animator, Step Animator, XY Mixers
– Hot-swappable FX chain technology
– Fully randomizable interface for instant inspiration
For all the details on the library and the special promotion price visit from
Sample Logic
.