Evenant Announce Launch of New Platform & Open Enrollment for Trailer/Cinematic Music Courses
Evevant just announced that at 6PM CET (9AM PST) today (Friday, August 7, 2020), they will be officially launching the new Evenant platform with Membership pricing users access to all the courses for a monthly fee.
In addition to Cinematic Music I, Cinematic Music II and Trailer Music Redefined will be open for regular enrollment so if you have been on the waitlist to get it now is the time.
"Make sure that you grab one of the 300 open spots for the full annual membership pass! After that, the spots are gone until we do the full public launch."
You can still enroll into the courses you want though, and create a free account.
And if you just want to hang out in the groups and forums and get involved in some of our free courses, you can do that too!
"There's even a free Cinematic Music Kickstarter Course in there for those who want to just try the platform and see some nice art lessons."
This means that tomorrow you could be one of the first to get inside the new platform, explore the new features, chat on discussion boards, and of course, dive into our courses, as they will all be opened for enrollment!
We're all super excited to finally get this platform going, and to share this awesome content and keep building this community with you guys.
So get ready to grab a spot for the membership tomorrow at 6PM CET (9AM PST)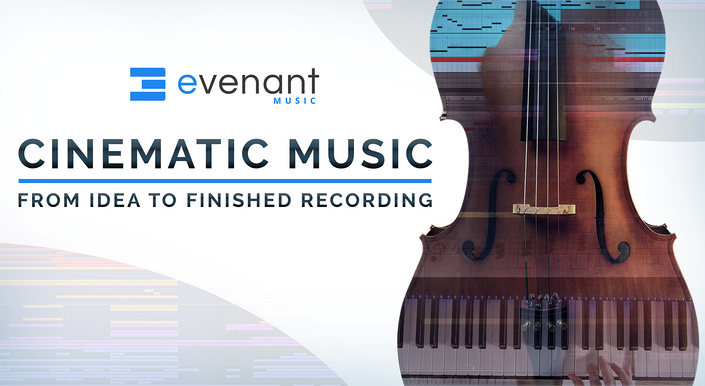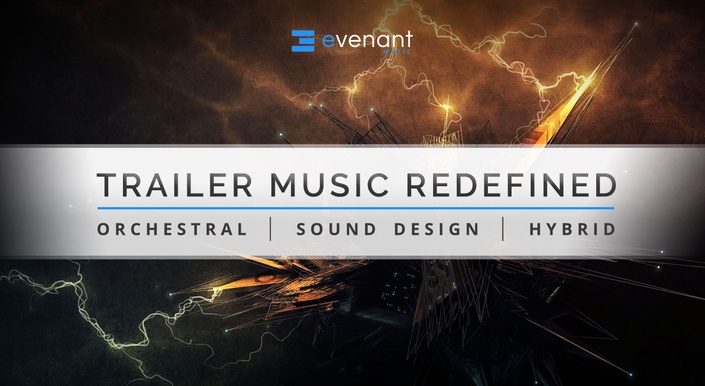 For all details visit the official site at Evenant