84% Off Aviram Arabic Strings by Aviram Dayan Production
For the next 2 weeks, Aviram Arabic Strings will be offered for only $39.99 (instead of $259), that's a whopping $219 in savings!
Aviram Arabic Strings is a large collection of eastern samples are perfect for situations when you need that genuine eastern flavor in your compositions.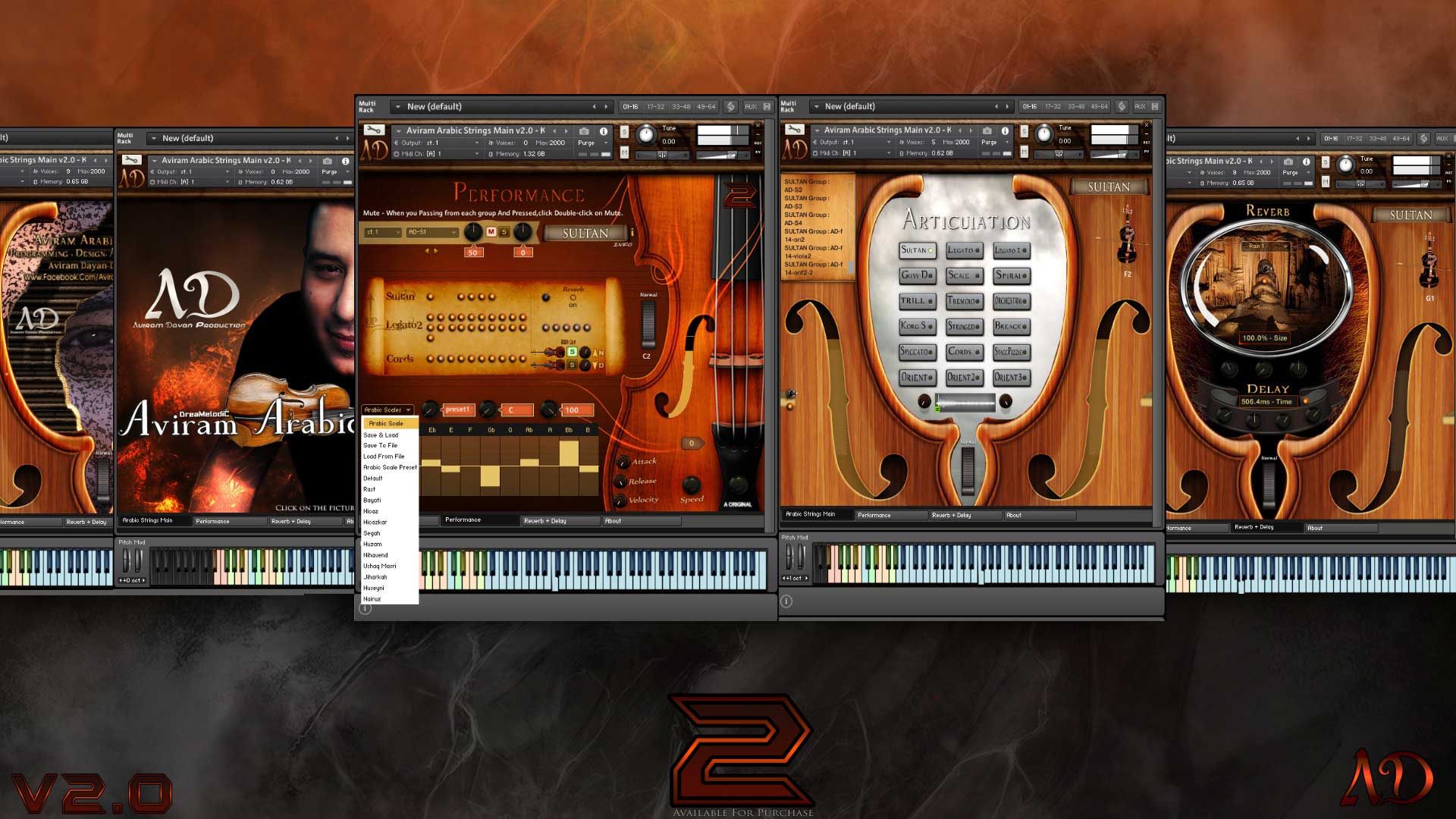 Weighing in at 1.4GB with 9800+ sounds, this library contains the following string sections: Classical Violin, Baroque Violin, Baroque Stringed, Bass violin, Cello Rock, Stroh Violin, Modern Violin, String instruments, Electric Violin, Fiddle, Yamaha Korg.
For all info on this deal visit Audio Plugin Deals