80% OFF: WATERHARP 2 & THUNDER SPRINGS BUNDLE by Sample Logi
80% OFF: WATERHARP 2 & THUNDER SPRINGS BUNDLE by Sample Logic
For only $39.99 (instead of $199.99), get the WATERHARP 2 and THUNDER SPRINGS Bundle by Sample Logic!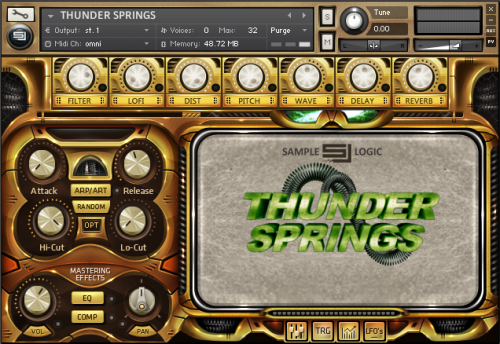 Weighing in at 2.5GB, Waterharp 2 is a collection of over 550 breathtaking instruments and multis that will truly blow you out of the water. Thunder Springs is a 3GB collection of 450+ rare and mutilated Instruments & Multis derived entirely from recordings of the signature cinematic sound of Spring Drums & Thunder Tubes. Both libraries require the full retail version of Kontakt.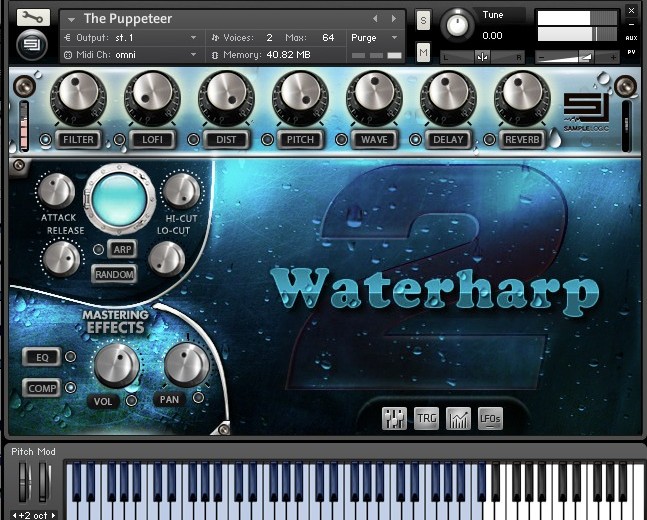 Learn more about WATERHARP 2 & THUNDER SPRINGS BUNDLE deal here.