80% OFF Cycle CRE8 BY SAMPLE FUEL
Audio Plugin Deals has announced 80% OFF Cycle CRE8 BY SAMPLE FUEL
For only $20 (instead of $99.99), get CYCLE – CRE8 by Sample Fuel. Also receive a $20 Sample Fuel gift voucher and $20 into your APD rewards wallet when you complete your order!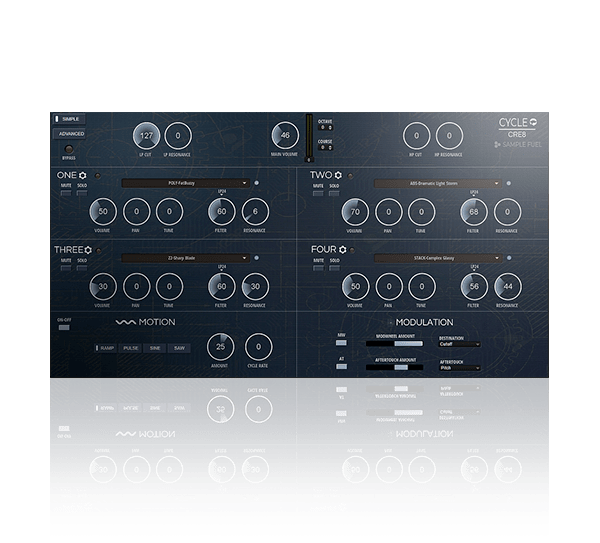 CYCLE – CRE8 is a simple and easy to use 4 sample layer instrument that cycles through the layers in a rhythmic fashion.
CYCLE-CRE8 is an essential addition for any composer who needs to add underscore, pads, and ambiances to their track.
Requires HALion Sonic SE 3.2.20 FREE, HALion Sonic 3.2.20 or HALion 6.2.1 or higher. (Note: HALion Sonic SE 3 requires mac OS 10.11 or Higher/ Windows 7 or higher)
For all details visit the 80% OFF Cycle CRE8 BY SAMPLE FUEL page