70% OFF MAD RacknFunk for Kontakt
HandheldSound has announced a sale with 70% OFF MAD RocknFunk for Kontakt with code "MAD4U70" at checkout.
The Library normally sells for $199.00, but during the promotion, you can get it for $59.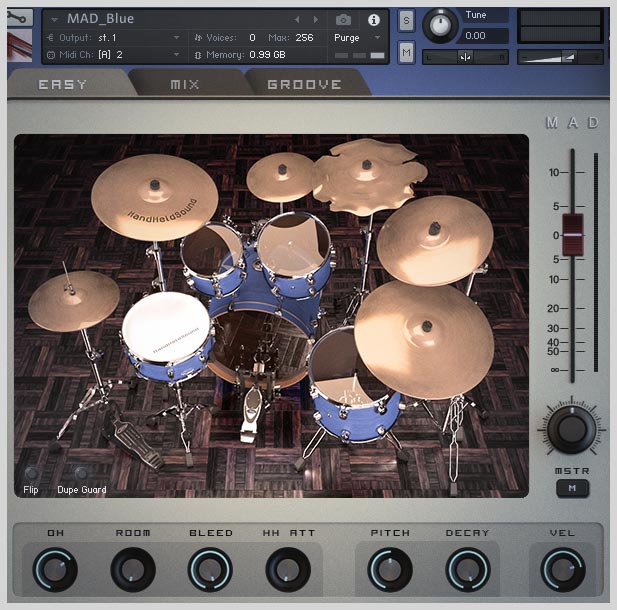 3 Kits
Innovative Mixing
700+ MIDI grooves
MAD RocknFunk features an integrated hi-end environment for producing Uber realistic drum grooves with maximum nuance and impact!
The idea behind RocknFunk was to sample several iconic kits in such a way to retain a very focused and direct tonal quality at all dynamic levels. With an extended articulation options, a versatile mixer, dedicated groove engine, and immediate playability, you can quickly program convincing drum beats with lots of musical and sonic detail.
RocknFunk packs a lot under the hood with customized elaborate scripts and features that enhance both realistic playback and ease of use. Some features, such as the extensive microphone bleed and Snare Grace notes Legatos, have never before seen in a drum library!
For all details visit HandheldSound