Pro Tutorial: "Creating an Epic Hybrid Trailer Track" announcment
PRO TUTORIAL: Creating and Epic Hybrid Trailer Track
I am thrilled to announce that pre-order is open for the SLRWorkshops Future Fantasy Epic Hybrid Trailer Track Pro Tutorial.
Go inside the studio and see step-by-step how this Epic Hybrid Trailer Track was created.


I will be guiding participants through the process of how this hybrid trailer track was created. I'll break down the methods and tools with an end goal of providing a system that will help you create a track of your own.
Preparation and Themes Creation
Orchestration Techniques that Build Tension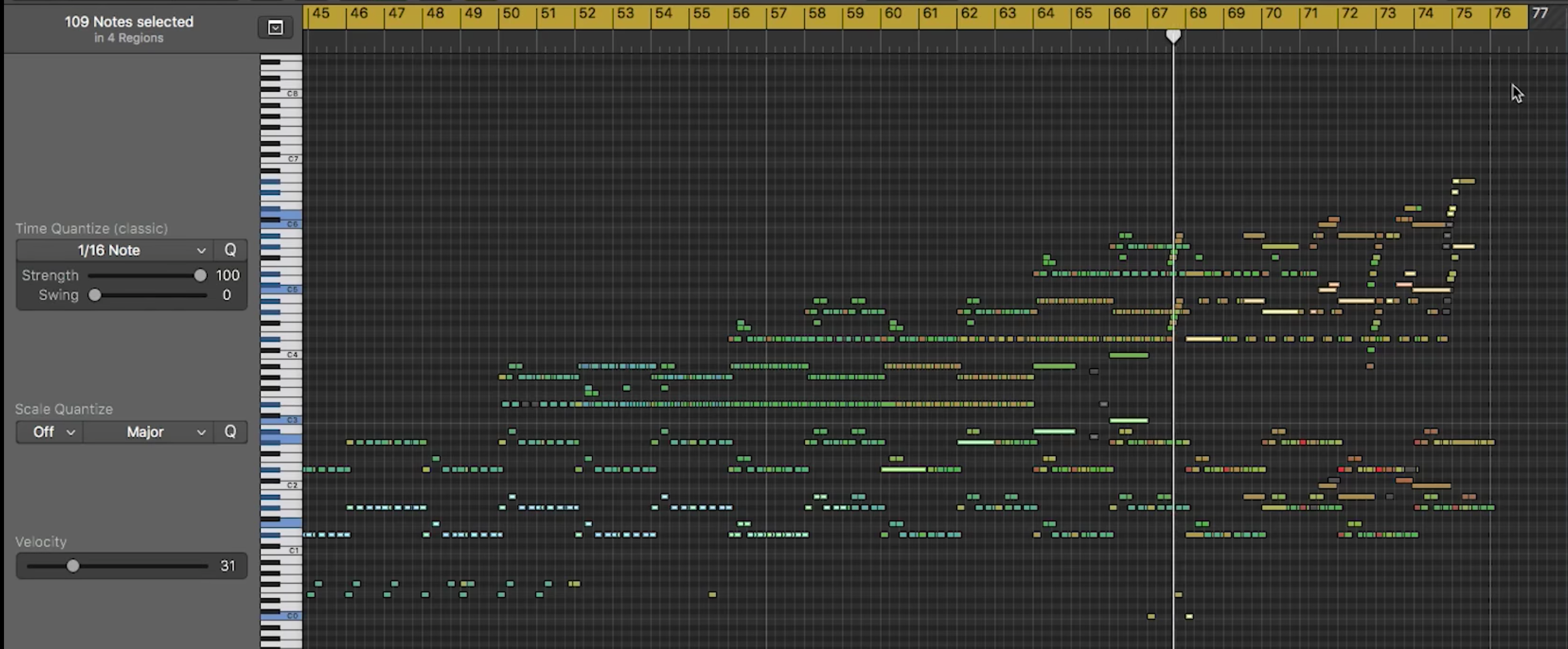 Organizing The Mix

Setting Up For Mastering

And All The Details Along The Way.
I personally have learned so many valuable techniques that I use in my music watching over-the-shoulders of seasoned composers at work. I can't invite everyone to my studio so I started this Pro Tutorial series.
In the Epic Hybrid Trailer Tutorial I'll be breaking down the techniques I used from composing, producing to mixing and mastering this track with an end goal of providing a system that will help participants start and finish more original and licensable music of your own.
Watch my down and dirty introduction video and find out more here.
Oh, I almost forgot, there is a 25% discount during the pre-order (ends June 21). Use code "FUTURE_PREORDER" at checkout here.